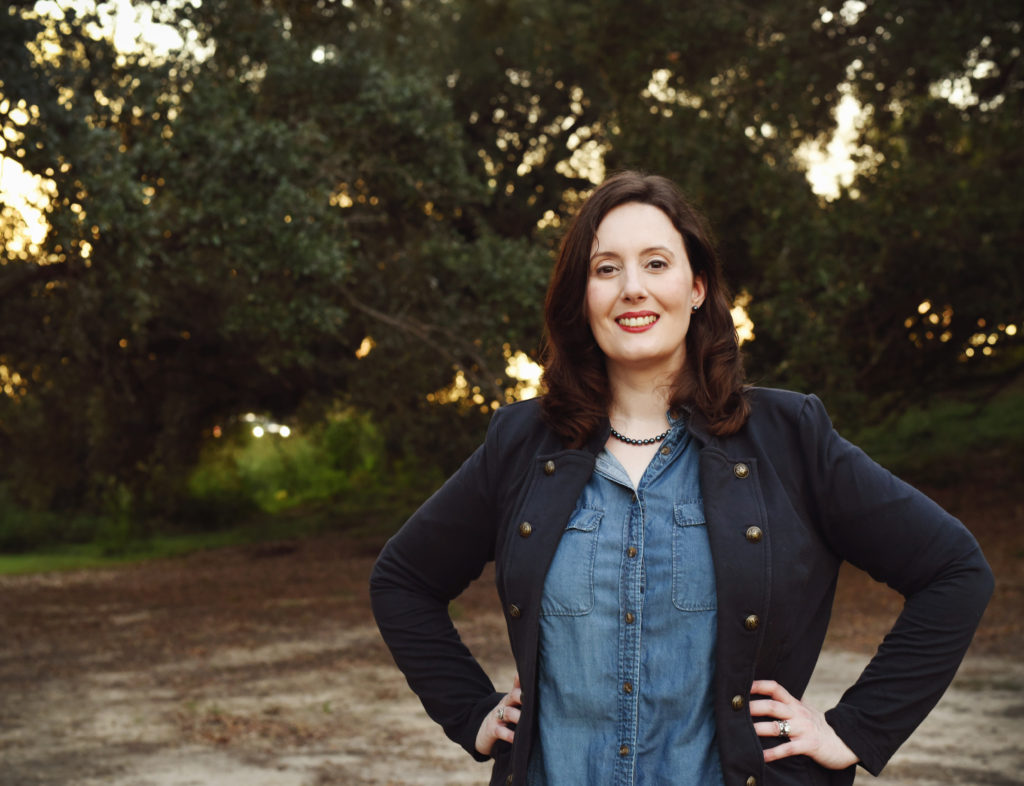 Jessica Wellington is a conservative whose life is guided by three main principles: her faith in God, her dedication to her family, and her unwavering devotion to the United States of America.
Growing up, Jessica's father was an Army helicopter pilot. She had a patriotic mom who steadfastly held down the home front as a military spouse. Jessica was born on a military base and is the oldest of three girls. She grew up on military bases in Germany and the United States. By the time she completed her education, she had changed schools seven times. She is extremely proud to be an Army brat.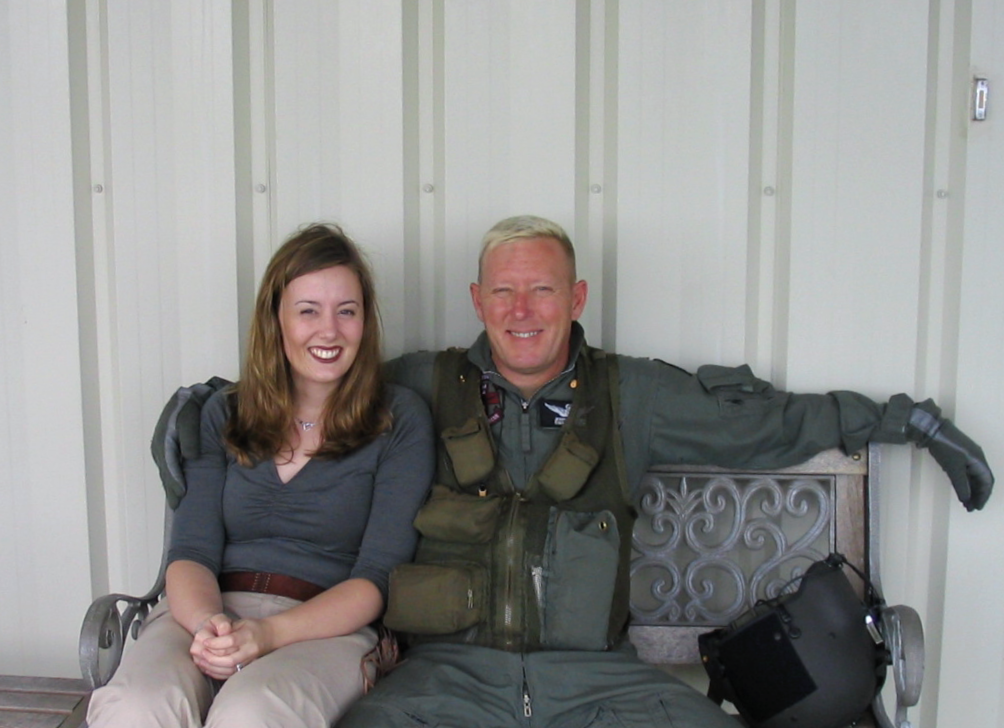 She came to Texas, the home of her grandparents, for college, which is also where she met her husband, Court. She has a bachelor's degree in political science from Baylor University and a master's degree in business management from Texas A&M Commerce.
Jessica began her career in community news. She was an honest and respected reporter, a police reporter, and an editor for several local newspapers. Later, she served as a district director for a U.S. Congressman. Since that time, Jessica has been running her own small business.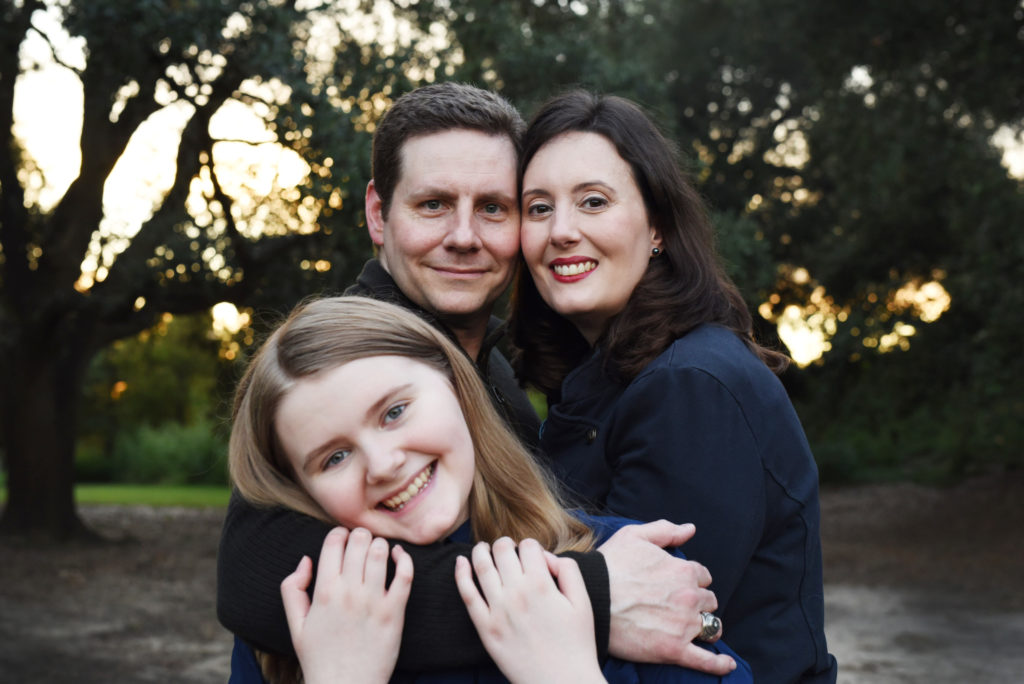 Jessica and her family have lived in Congressman Kevin Brady's district for more than two decades, which is the longest she has ever lived in one location. She has been married for 21 years and has a 12-year-old daughter, Courtney, who attends the Texas Tech K-12 Distance Learning Program.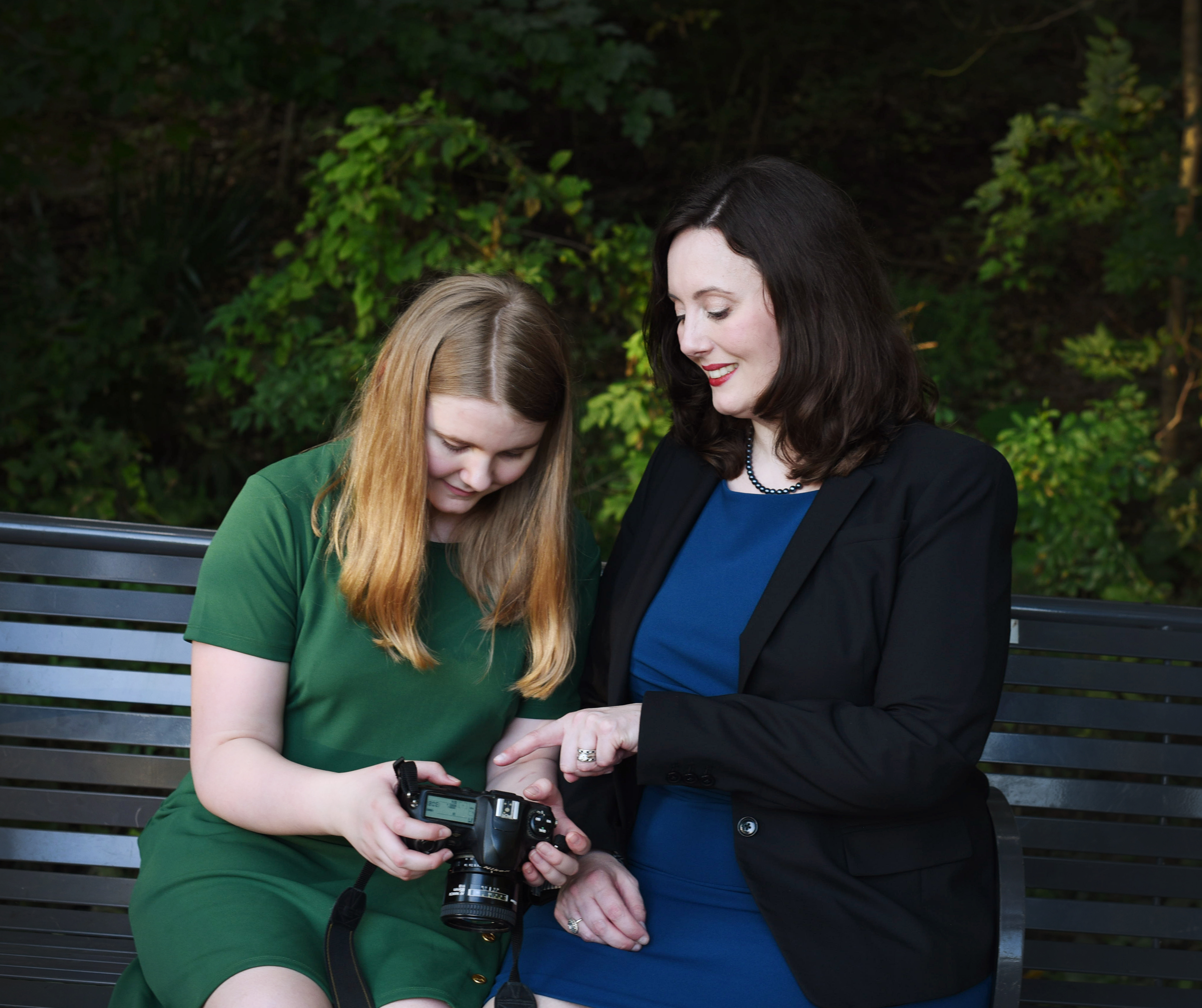 Jessica is a unique candidate in that she has on-the-job experience. She understands that being a Congressman is about showing up for your constituents. It involves having a strategy, listening to the people of your district and championing their views.
She truly values and enjoys the opportunity to help local communities. Jessica is an enthusiastic and patriotic American who loves to inspire others, especially kids, to get interested in politics and government.