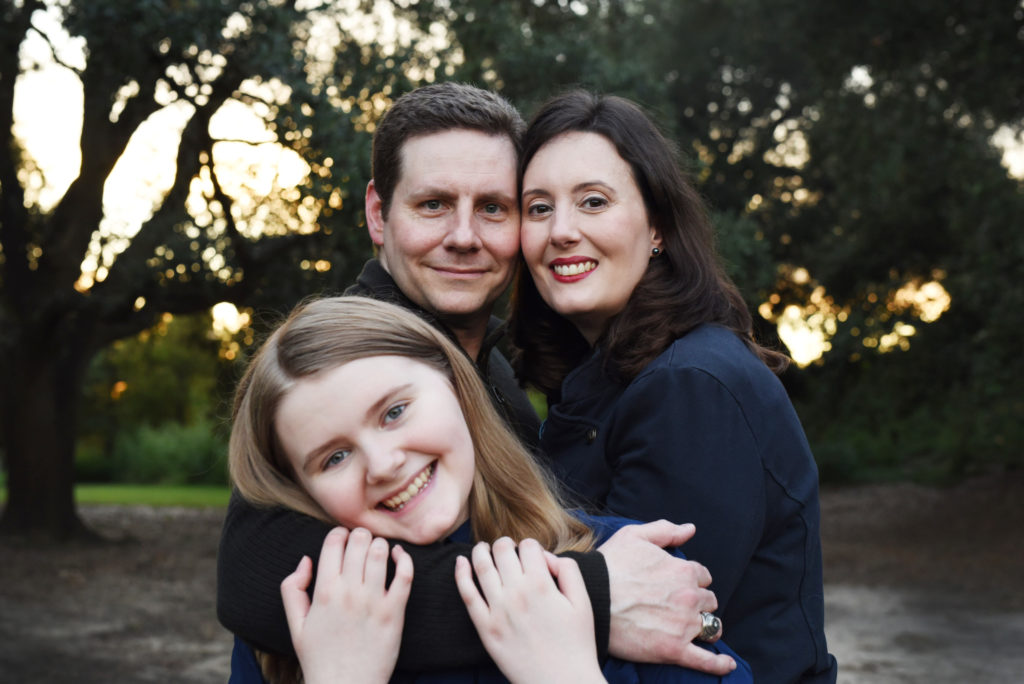 Meet Jessica & Her Family
Jessica met her husband, Court, at Baylor University. They have been married for more than 20 years. They have a 12-year-old daughter, Courtney, who attends the Texas Tech K-12 distance program. They also have a german shepherd named Emma.
*
The American People
The people of U.S. Congressional District TX-08 will be Jessica's number one priority. She will tirelessly dedicate herself to putting them first, making their voices heard and improving their communities.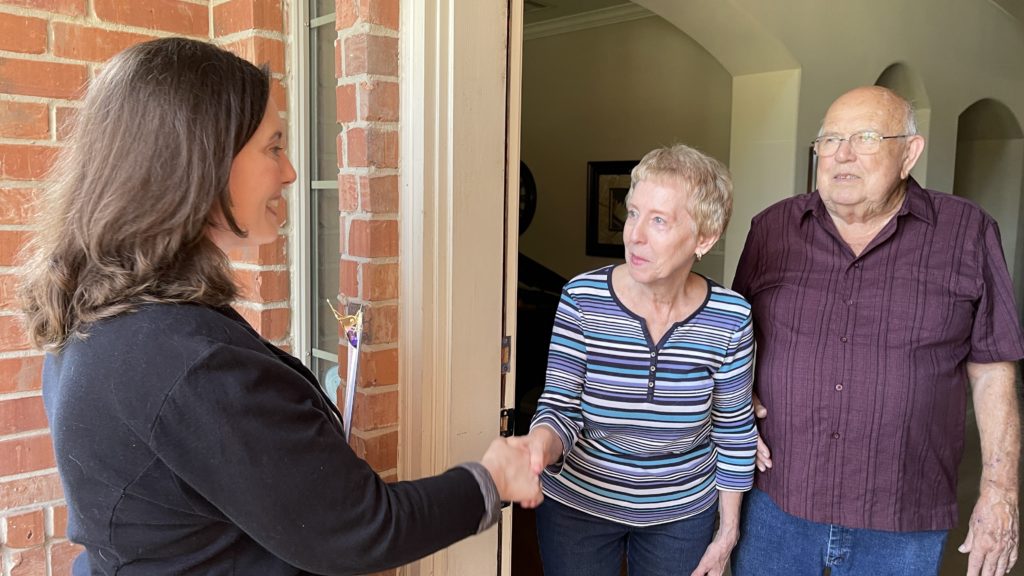 *
The Constitution
A tough defender of the Constitution, she believes our freedoms must be protected from government overreach.
*
Law & Order
Jessica supports those who wear a badge and believes every American should be able to live in a safe community.
*
Our Military
Our men and women in uniform should have competitive salaries and access to quality services and housing.
*
The Middle Class
Jessica believes the middle class should be able to keep more of their hard earned paychecks.
*
Stop Excessive Spending
We need to reduce the national debt and stop sending money to countries that do not align with our values.
*
Energy
The federal government should work to ensure America's energy independence and not rely on foreign countries.
*
Small Businesses
Small businesses should be supported to achieve success, create jobs and help their local communities thrive.